Embedded payroll for time and team management.
As more of your customers' daily operations become automated, team management becomes more about optimizing your onboarding, scheduling, and payroll. Gusto Embedded's all-in-one platform streamlines tasks for you and your customers, enabling end-to-end satisfaction.
Stand out from the crowd.
With a tailored payroll product, you'll have an attractive new revenue engine that keeps customers on your platform.
Automation means reliability.
Our software tracks all the moving pieces, so your customers don't miss important details when it's time to cut paychecks.
Understand your customers.
Payroll data reveals a more complete picture of your customers' business, on both a macro and micro level.
This is how you payroll.
A payroll product isn't something you dust off once a month. Keeping up with ever-changing compliance issues and financial information is as important as accurately tracking your team's hours. That's why it's essential to partner with the best in the industry.
01.
01.

Run a tight ship.

You own the front-end payroll experience, while Gusto handles the back-end tax calculations and payments. Plus, Gusto's team and technology make migrations a breeze for your customers.
02.
02.

Stay ahead of it.

You and your customers get access to the same compliance teams and tax filing infrastructure that serve hundreds of thousands of businesses.
03.
03.

We've got your back.

Enjoy dedicated service and support working with hundreds of local, state, and federal tax agencies so your customers can pay their teams and file payroll taxes confidently.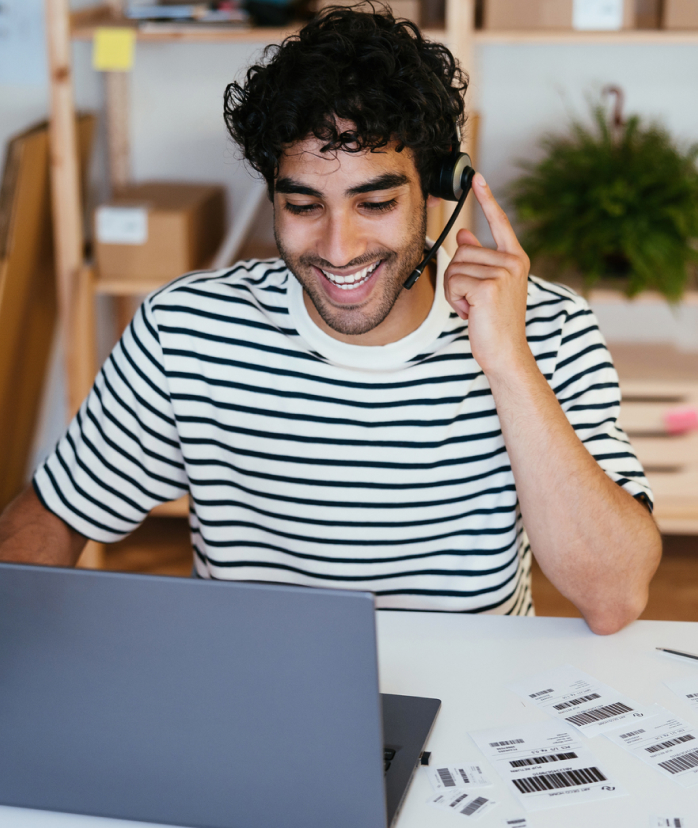 Our payroll is more than a product—it's a full service.
A payroll solution involves providing world-class support and service. That means you can't just white-label a flimsy payroll app. With Gusto Embedded, you get 10 years of experience, industry-leading support, and robust reliability at scale.
Why Gusto Embedded for time and team management?
With Gusto Embedded, you can customize and streamline your payroll product to integrate seamlessly with your existing team management workflow. Just like your customers are always elevating their business, we'll work with you to continuously drive your success at every level of your organization.
Go-to-market enablement
Lean on messages and tactics with 10+ years of success behind them. Our team works with sellers to answer payroll questions and help you target new customers.
True partnership
Gusto is committed to making our partners successful in payroll. From analyzing usage data to inform your roadmap to co-marketing with you, we go above and beyond.
Developer support
Test and trial confidently with support from Gusto's best-in-class devrel team. Plus, complete developer docs, guides, and more.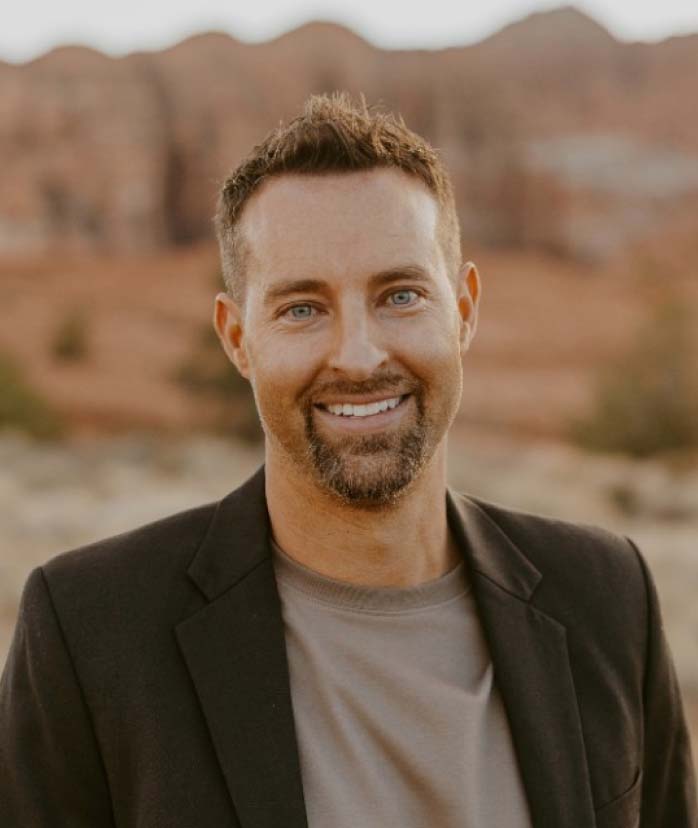 "Now, with Gusto Embedded Payroll, we can offer a tailored payroll experience that meets our high standards of quality, reliability, and customer service."
Derrik Shakespear

Chief Revenue Officer, busybusy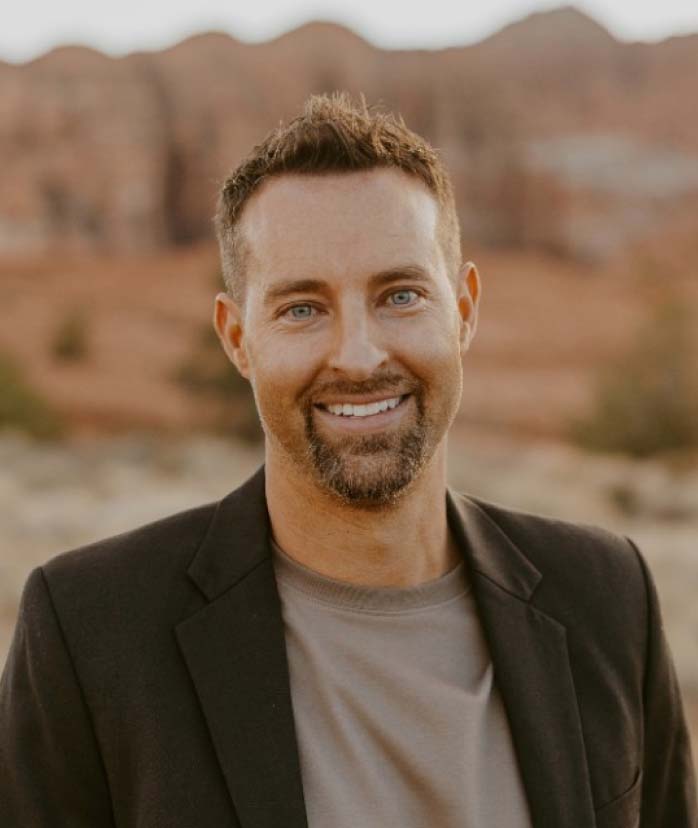 Derrik Shakespear

Chief Revenue Officer, busybusy