Build on a trusted
payroll API.

Gusto Embedded is the only payroll API with 10 years of experience and actionable data behind it. We offer a strong, time-tested foundation built by engineers for engineers.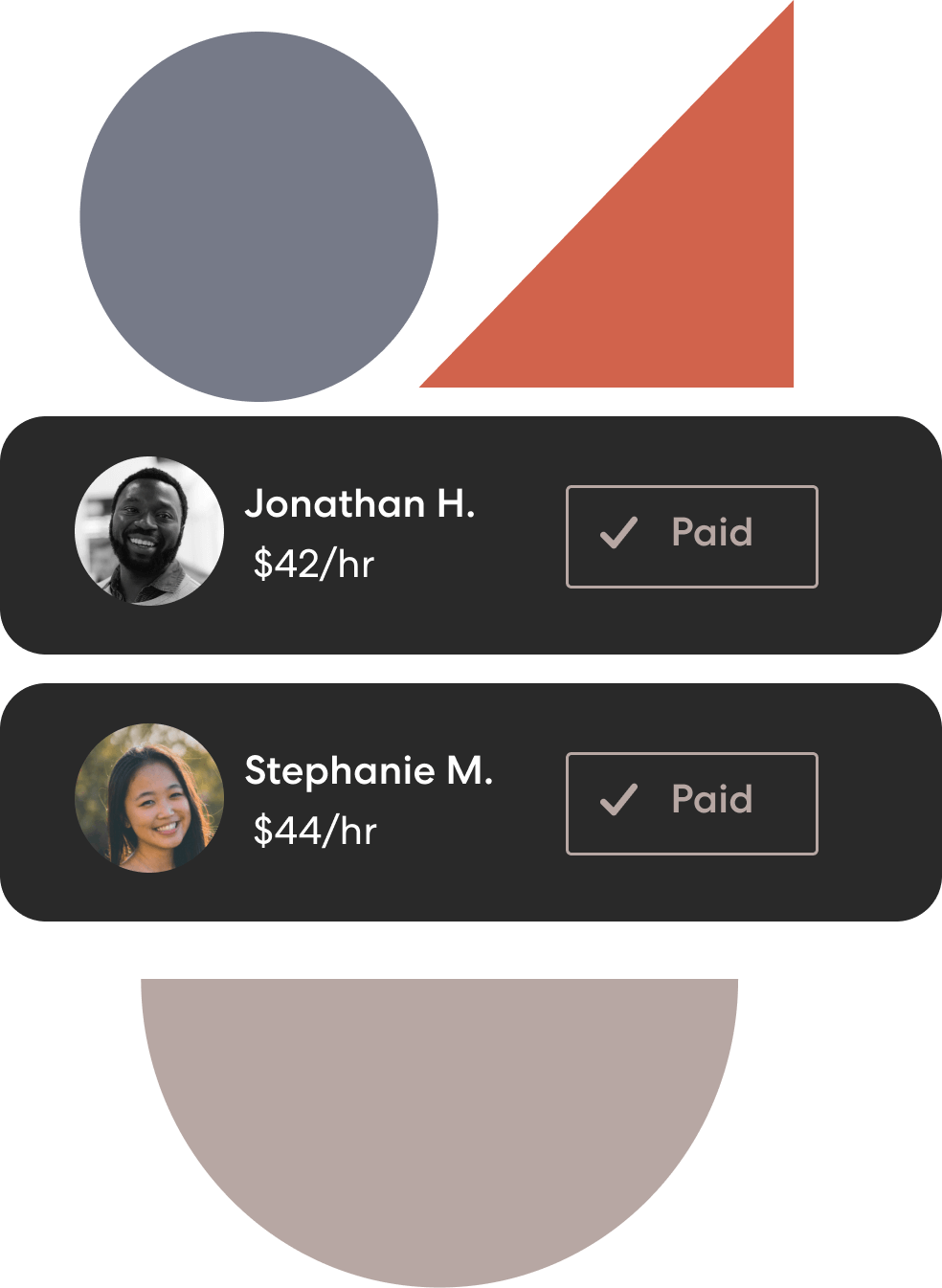 Craft your experience with a flexible API.
Your customers expect a high-end look and feel that's unique from your competitors. Gusto lets you customize the ideal UX for your business.
Launch quickly with pre-built UI flows.
Our customizable UI resources let you hit the ground running. From there, you can adjust and re-adjust until it's right for you—and continue improving as usage data flows in.
Drive your business with better data.
In-app payroll data can help businesses better understand their cashflow. Plus, only Gusto can offer tailored insights based on years of experience serving hundreds of thousands of customers.
Building your payroll.
There are hundreds of steps that take you from zero to payroll, but we've simplified the whole process down to five key phases. Remember, you'll be able to customize the look and feel to your exact needs.
Go with the flow—your very own.
Using a robust API with modular, customizable, pre-built UI flows gives you the flexibility to choose where you want to focus your energy.
Plug and play.
With Gusto Embedded, you can build a dynamic payroll architecture in as little as four weeks.
Provide a complete solution.
On one easy-to-use platform, your customers can onboard employees, run payroll, and pay and file taxes.
Support is standing by.
Our dedicated team is on call to help via email, Slack, or phone.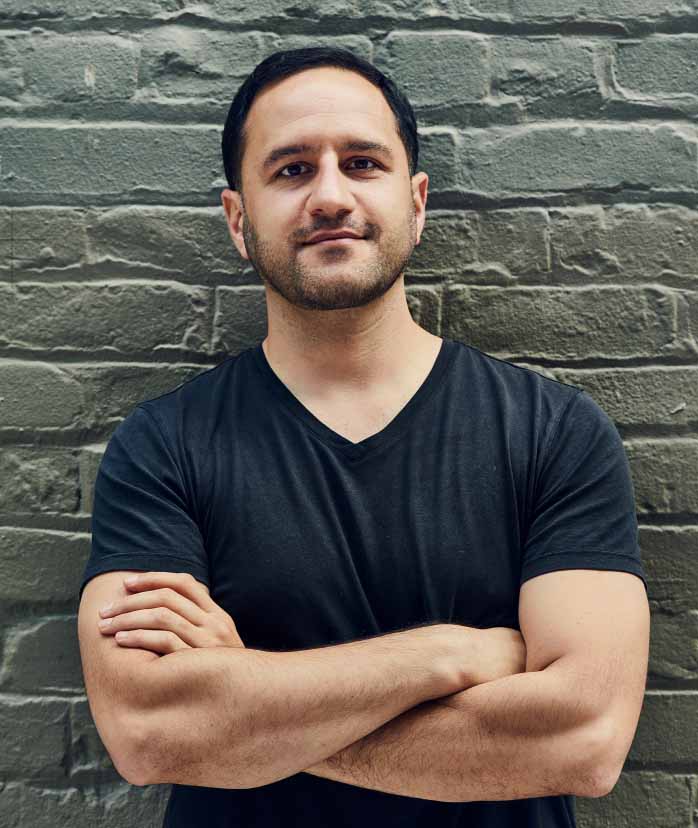 "Gusto Embedded Payroll enables us to deliver the first integrated all-in-one financial platform for businesses-of-one. We're excited to streamline our customer experience with the most trusted partner in the market."
Hooman Radfar

CEO, Collective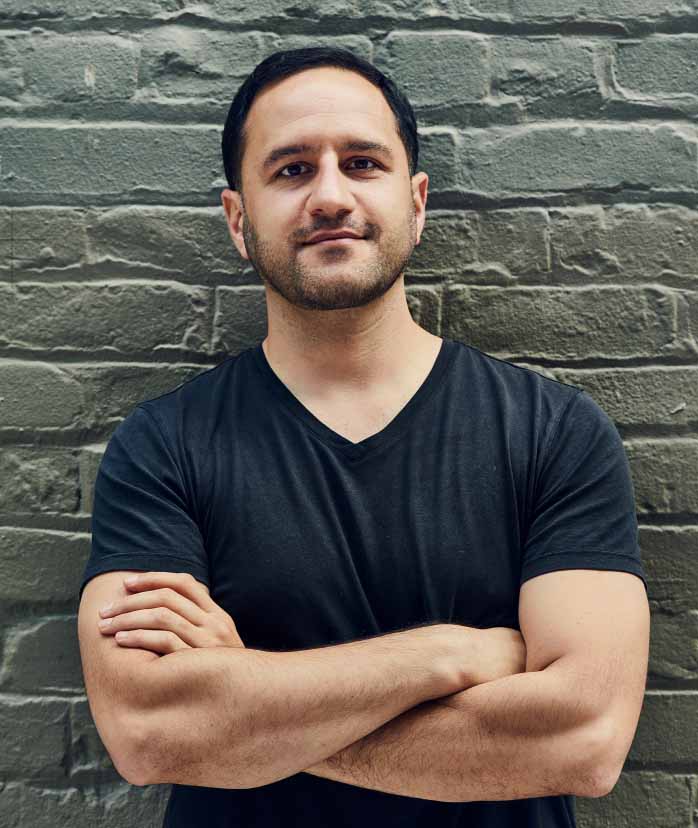 Hooman Radfar

CEO, Collective
A payroll API that does so much more.
Gusto has 10 years of experience handling compliance, risk, CX, and more. We channel our expertise to ensure your in-app payroll product is well supported and ready to scale.
APIs
Your front-end UI calls the embedded payroll APIs to help create a product your customers will want to use and avoid building the rest of the payroll stack from scratch.
Payroll calculations
The design of your payroll product should be informed by a thorough understanding of payroll complexity: because better design means fewer penalty notices and lower support costs.
Movement of funds
Experience has taught us the importance of having experienced banking partners who can help you minimize the risk of fraud and credit loss.
Tax payments, filings, compliance
Gusto has hundreds of people and processes to track tax code updates and notify customers of relevant changes. It's crucial to have a partner that has managed this process at scale.
Fraud, credit loss, security
10 years of payrolls means a lot of lessons learned. It's allowed us to optimize our risk models, fraud detection, and collections processes. All to help keep your customers' data and money safe. We're even SOC 2 Type II certified.
Migrations and transfers
We make migrations and transfers easier by offering APIs that allow customers to self-onboard, and by making our experienced payroll transfers team available as a service. Plus, more of the process is becoming automated every day.
Customer support
Routing and resolving customer issues is a critical but underestimated part of payroll. Gusto's experience and one-on-one relationships with tax agencies allow us to resolve issues most effectively.
Advisory
We make it a priority to offer meaningful usage data to help inform your product and professional services to meet specific needs, drive adoption, and increase revenue.