Embedded payroll for accounting and bookkeeping.
Gusto Embedded makes it easier for firms of any size to offer competitive products and services. With all your customers' financials stored on one easy-to-use platform, your customers enjoy a more seamless experience and fewer integration headaches.
Evolve efficiently and securely.
Offering payroll is the natural next step for a modern accounting firm.
Maintain one source of truth.
Provide a single pane of glass with all your relevant financial information.
Lead the way forward.
In an increasingly tech-enabled space, you'll have a competitive edge.
Leave the complexity to us.
We help businesses tackle the complexities of payroll, all from one streamlined platform.
01.
01.

Take care of your people.

Our infrastructure is optimized for calculating salaries, hourly wages, overtime, and more. Direct deposit employee paychecks, plus generate pay stubs and W-2s.
02.
02.

Stay ahead of the IRS.

Automatically file local, state, and federal payroll taxes. Gusto's tax expertise spans all 50 states.
03.
03.

Call for backup.

Gusto trains your teams and automates many of your processes, but when you need live support, our experts are available via phone, Slack, or email.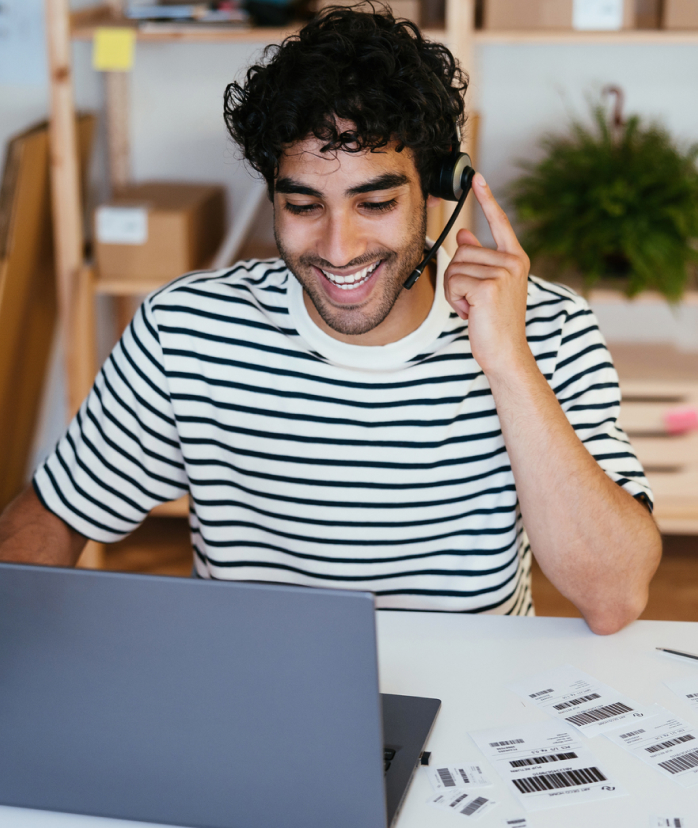 Our payroll is more than a product—it's a full service.
A payroll solution involves providing world-class support and service. That means you can't just white-label a flimsy payroll app. With Gusto Embedded, you get 10 years of experience, industry-leading support, and robust reliability at scale.
How embedding payroll helps your accountech business grow.
With over a decade of experience running and supporting payroll for our own customers, only Gusto has the proven technology to handle the complexity and scale of your business.
Collaboration
We work with your leadership, product, engineering, finance, and service teams to design the end-to-end experiences for your application.
Speed
We enable you to iterate and improve your payroll product as quickly as your team can move, so you can stay ahead of your market.
Commitment
Your success is our success. We are committed to designing and marketing a payroll solution that you'll be proud of.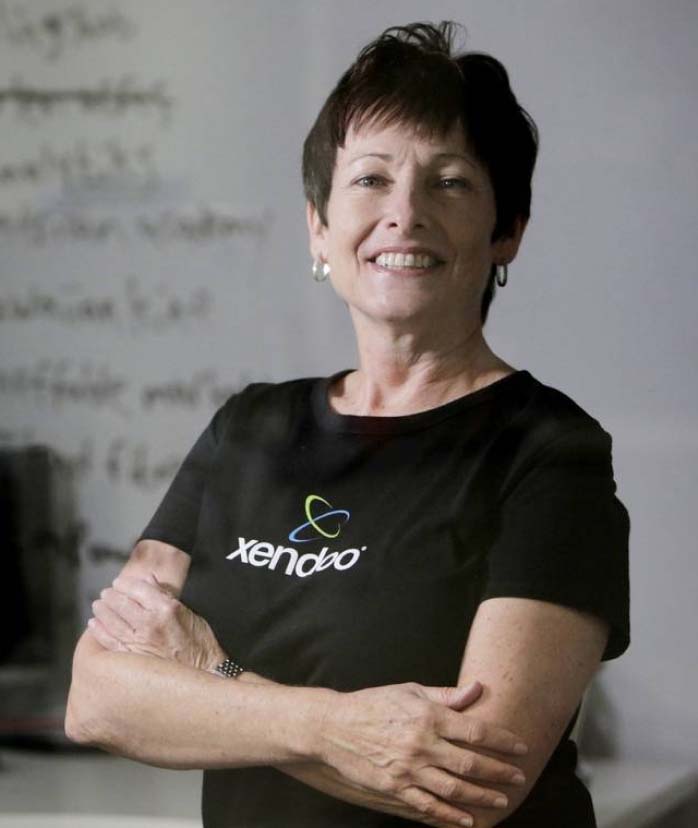 "Integrating Gusto's embedded payroll into our new Xendoo Payroll solution will allow us to better serve our customers and expand our offering to create an all-in-one-place solution for the SMB community."
Lil Roberts

CEO and founder, Xendoo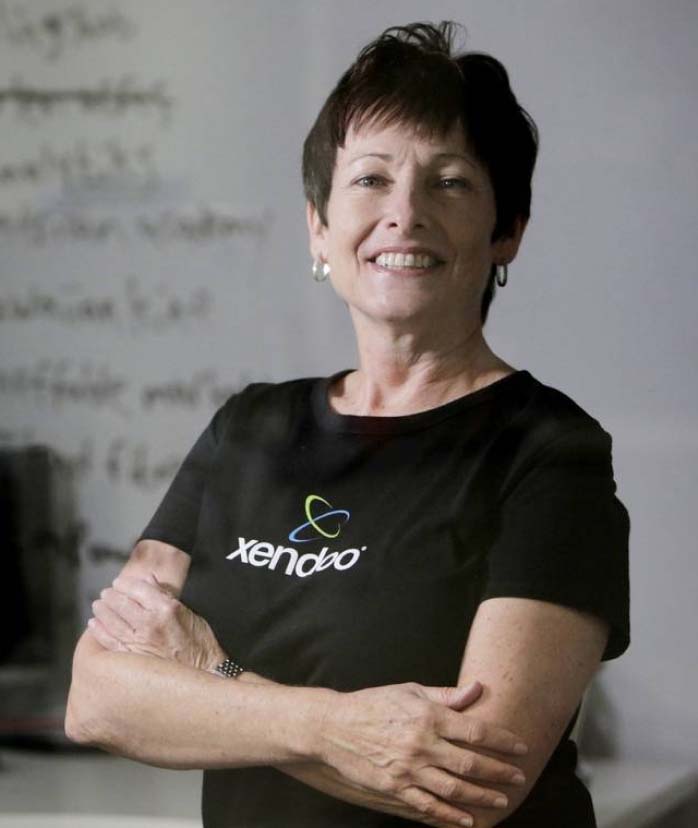 Lil Roberts

CEO and founder, Xendoo