Embedded payroll for banking and fintech.
Whether you provide payments, banking, lending, or complete financial services, your customers all need to manage payroll. Embedding payroll can help reduce complexity, consolidate applications, and take you one step closer to becoming a one-stop shop.
Your product experience
Add an end-to-end payroll product, without the lift of building payroll infrastructure yourself.
Your customer experience
Innovate for an all-in-one solution that grows top-line revenue and makes your product stickier with customers.
Your data
Leverage data-driven insights from Gusto to make better decisions for you and your customers.
How we handle complexity.
We help businesses tackle the complexities of payroll, all from one streamlined platform.
01.
01.

APIs and flows

We provide a collection of APIs and white-labeled flows on which to construct your own UI and a flexible usage and billing model.
02.
02.

Backend infrastructure

All the relevant data (employer, employee, hours worked) is passed to Gusto to handle payroll calculations, taxes, and compliance.
03.
03.

World-class support and service

Gusto will train your teams to be capable of handling Tier 1 support (e.g., password reset) while Gusto handles Tier 2 support (e.g., state tax notice).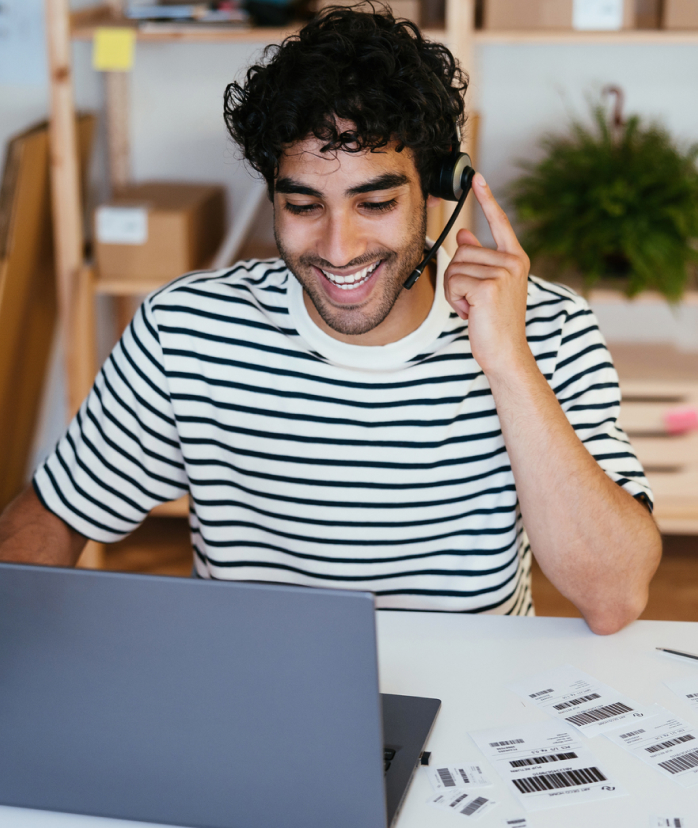 Our payroll is more than a product—it's a full service.
A payroll solution involves providing world-class support and service. That means you can't just white-label a flimsy payroll app. With Gusto Embedded, you get 10 years of experience, industry-leading support, and robust reliability at scale.
Why Gusto Embedded for banking and fintech?
With over a decade of experience running and supporting payroll for our own customers, only Gusto has the proven technology to handle the complexity and scale of your business.
Collaboration
We work with your leadership, product, engineering, finance, and service teams to design the end-to-end experiences for your application.
Security
We know how critical it is to keep your customer data safe and mitigate risks. From above-and-beyond encryption to time-tested models, Gusto can help you manage risk at scale.
Commitment
Your success is our success. We are committed to designing and marketing a product and service experience that you'll be proud of.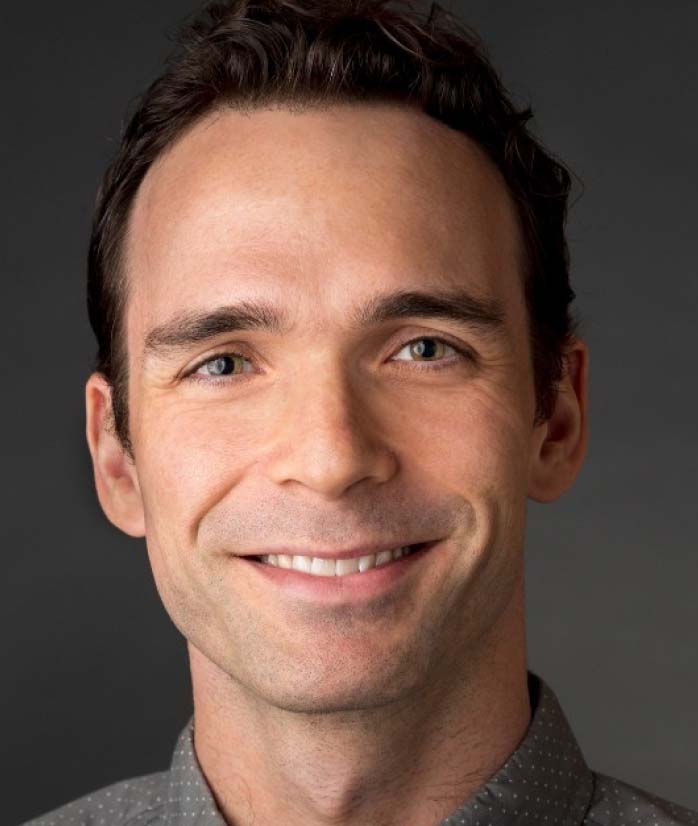 "Payroll is one of the biggest expenses for small businesses, and being able to integrate it more deeply into the whole financial picture opens up many opportunities to optimize cash flow and operations."
Matt Hamilton

VP of Product, Novo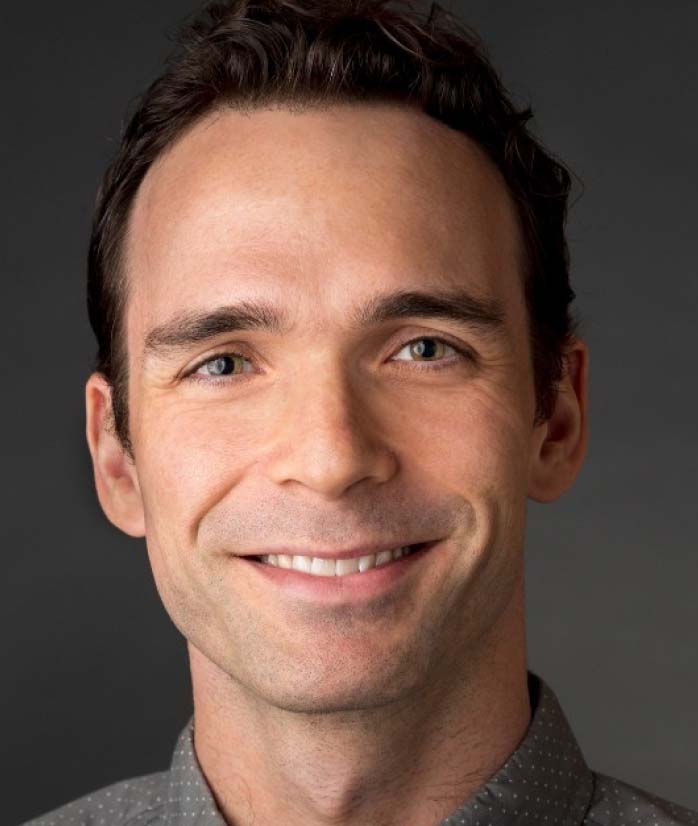 Matt Hamilton

VP of Product, Novo