Exciting news: Chase Payment Solutions selects Gusto for embedded payroll. Learn more.
Building payroll from scratch takes years. With Gusto Embedded, you can customize Gusto's payroll API to begin growing your business and revenue—your way.
10 years
of optimizing payroll and compliance
300k+
businesses use our platform to run payroll
300 billion
dollars processed on our platform
Gusto has spent a decade dialing in our code and making payroll as smooth and efficient as it can be. Now we're giving developers access so they can leverage our experience and build their own powerful products.
Experiment, learn, and iterate.
Our robust API gives you industry-leading tools for a first-class developer experience.
Support from Gusto's experts.
Help when you need it, and uninterrupted freedom when you don't.
Move fast.
Develop, test, and deploy on an infrastructure already optimized for payroll, then let data inform what's next.
See API docs
You know your customers' needs better than anyone. With Gusto Embedded, you can tailor an end-to-end experience that will add value and delight for your users.
Make it your own.
Build a platform that fits seamlessly with your brand and business needs.
Tailor your solutions.
We made our API flexible at every level so you can solve your specific customer pain points.
Work smarter, not harder.
Use your design and engineering resources more efficiently and dynamically.
Learn more
Retain and expand your customer base, and watch your revenue grow along with it. Now that you've built an awesome product, you deserve to see the rewards.
Knowledge is power.
We provide you with valuable data to help inform your business decisions.
Stay a step ahead.
Continue to outperform the competition as our API evolves along with your changing needs.
Keep an eye on the future.
As you think of new ways to serve your customers, rely on Gusto as a strategic partner.
Contact us
Gusto Embedded Payroll can flex to serve your needs.
Accountech
Whether you're looking to deliver a modern client experience or focusing on value-added services to grow, Gusto's experience makes us the ideal partner.
Learn more
Vertical SaaS
There's no such thing as "one-size-fits-all," but because of our wide customer base, we have data to inform your unique stack.
Learn more
Time and team management
Reduce errors and headaches with a seamless platform integration, and drive growth with speed and efficiency.
Learn more
Banking and fintech
Gusto's expertise removes payroll complexity, so you can help your customers manage and maximize their finances.
Learn more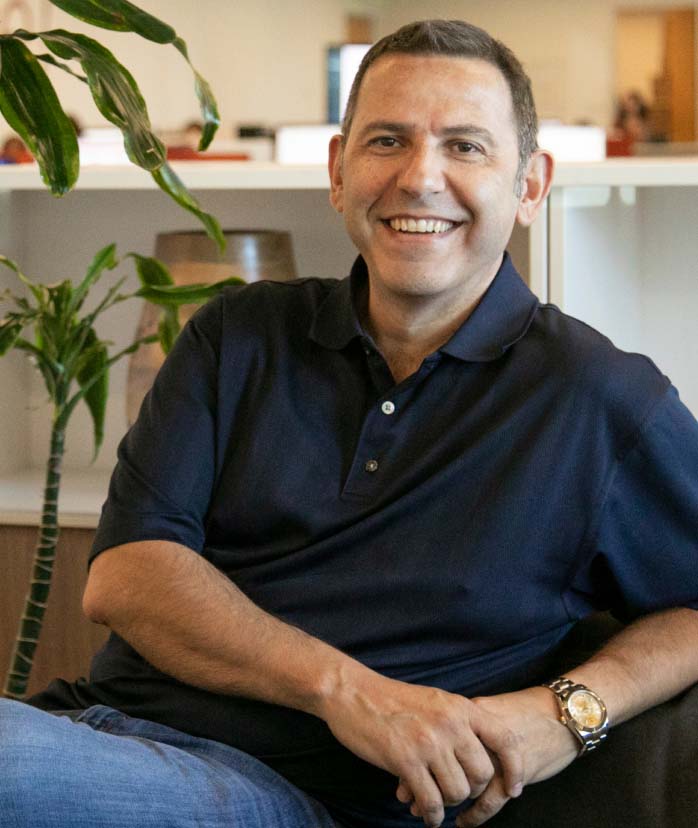 "This is going to be revolutionary for Vagaro and anyone like us that would like to have payroll that's customized within their solution. Our customers want to leave the complexity of running the business to us."
Fred Helou

CEO, Vagaro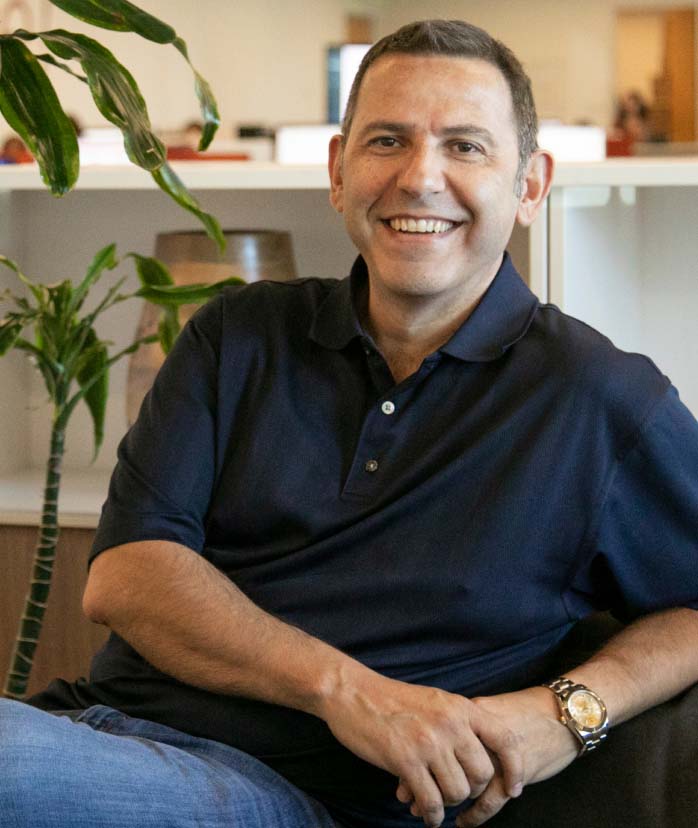 Built-in payroll is just the beginning.
Hear from Gusto's founders about why we built embedded payroll and what's making us excited about the future.